Care in your home with a difference

10 Goodwood Avenue, Shropshire WV15 5BD
Quality Home Care
We are a local company offering a high quality bespoke service to the people of Bridgnorth and surrounding areas. 
We employ only the highest quality staff who are compassionate, caring and fully qualified. Our focus is on quality of care and how we can have a positive impact on our customers' lives. With our close knit local team, we aim to provide a friendly and caring person centred service, and pride ourselves on treating clients as we would our own families.
Meet the Team
Our highly qualified and experienced team of professionals are chosen not only for their compassionate nature, honesty, reliability, and sense of commitment and dedication, but also for their desire to go that extra mile, taking care to another level.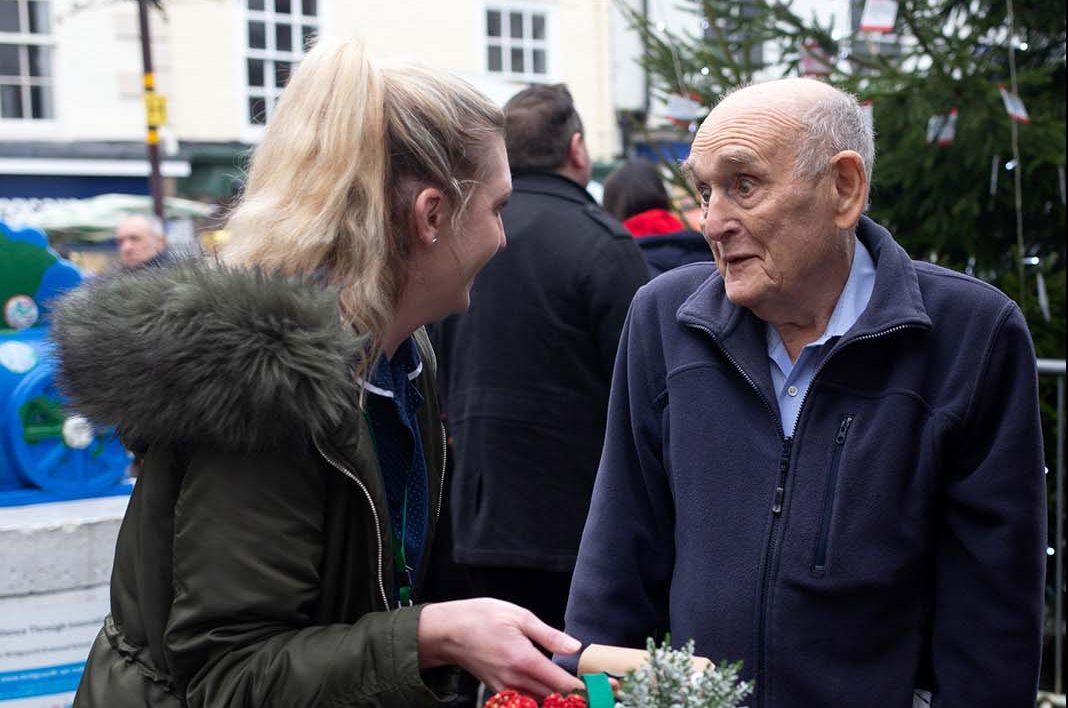 Quality Services
We hope you can find everything you need. Goodwood Homecare is focused on providing high-quality service and customer satisfaction – fully registered with CQC, we will do everything we can to meet your expectations.
With a variety of offerings to choose from, we're sure you'll be happy working with us. Look around our website and if you have any comments or questions, please feel free to contact us.
"Thank you so much for all your care and kindness you and the team gave to my sister – she always looked forward to seeing you all. You have been such good friends to her, not just carers. How lucky we were to find you."
Mary sister of the client
IMPORTANT
The CQC rating explained
As you will see, we were rated as "Requires Improvement" on our last CQC Audit. This was very disappointing for us, as you can probably imagine and we're keen that you should understand what it means. 
Our inspection was very complimentary of how caring the team are and how responsive they are to client needs. It also praised us for our close attention to client safety. 
We were found to be lacking in one area which was a blind-spot to us at the time and the auditor quite rightly brought it to our attention. The issue was an administrative procedure that we were doing incorrectly when taking on a new client. 
Because it was incorrect at the time, we received an improvement notice. That said, it was a simple fix and a new procedure was developed within 24 hours. 
Although we are disappointed not to be able to display a good or outstanding rating, we are pleased that the issue was brought to our attention so we could remedy it and continue to provide high standards of care to all clients.
We are expecting a re-visit from the QCQ sometime within the next six months and we look forward to being able to show you a green rating soon. 
We hope this explanation is helpful and will help you in selecting the right provider for your caring needs. Whilst the headline rating is interesting, it is much more important to assess the detail and then choose a provider based on who you know like and trust. 
Let Us Help
We aim to offer a bespoke service to our clients, this will be totally dependent on yourselves, you can take as much or as little as you desire, but our over-riding ethos will be to keep extremely vulnerable people in the homes they love for as long as is possible.